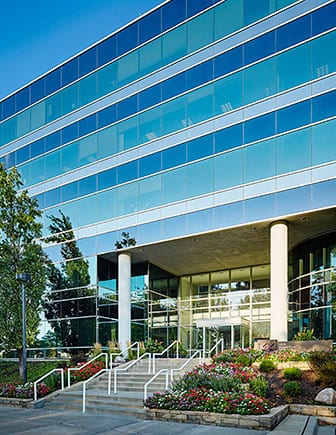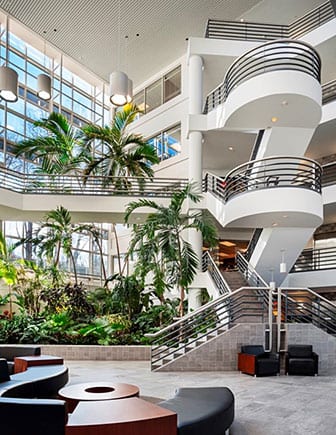 Our estate planning attorney believes that God and family come first.
We are trustworthy, dependable, and professional.
We are committed to being attentive and focused on ensuring our clients receive high quality estate plans which meet their expectations and goals.
We treat every person with compassion, respect, and dignity.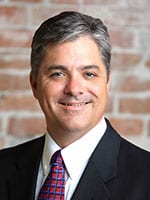 David J. Barry
Estate Planning Attorney
David J. Barry established Barry Law, LLC in 2014 with the primary aim of helping families protect assets, preserve harmony and build a legacy through effective and customized estate plans.
David believes the most important ingredient in any estate plan is ensuring that your voice is heard in the planning process. David offers a client-centered approach to estate planning by taking the time to learn about each family and delivering a plan that incorporates effective solutions to meet the family's needs.
David attended Washburn University in Topeka and graduated with a B.A. in English in 1988. While there, he was an active leader on campus, serving as Editor of theWashburn Review and president of his fraternity, Phi Delta Theta.  David earned his Juris Doctorate from the University of Kansas School of Law in 1997.
David began his legal career with the law firm of Yonke, Arnold, Newbold, Winter and Jacoby, P.C. (Kansas City, Missouri) practicing in areas of employee benefits and litigation. He moved to H&R Block where he served as Senior Corporate Counsel in the areas of employee benefits and executive compensation. After leaving corporate practice, David served as the Fund Administrator for the Operating Engineers Local 101 Fringe Benefit Funds. In working with individuals and families on retirement matters, David became increasingly aware of the challenges people face in establishing an effective estate plan and navigating the complexities of health care. This experience sharpened David's resolve to help make a difference for families through effective estate planning.
David is a life-long resident of Shawnee, Kansas, where he is active in his church and community. He supports scouting, serving as an Assistant Scout Master for the Boy Scouts of America. He is also a past board member for the Children's Center for the Visually Impaired. David and his wife Jenifer have been married for twenty-one years and have two boys and two girls. He enjoys spending time in the outdoors, especially camping with family and friends. David loves listening to music and playing the guitar.
David is licensed to practice in both Kansas and Missouri.
You may contact David at 913-336-1600 or [email protected].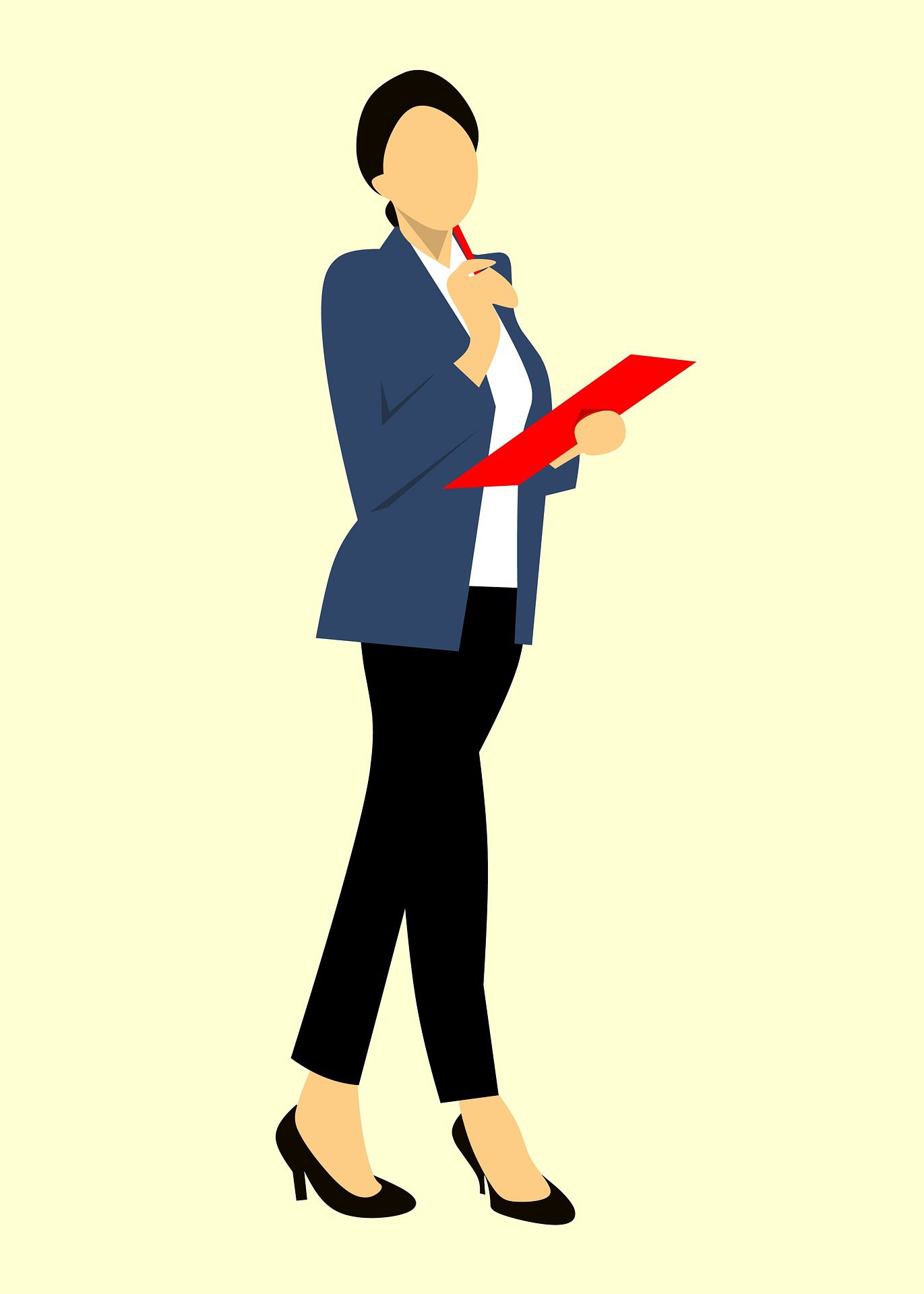 Jenifer Barry
Client Services Coordinator
Jenifer Barry has been a member of the Barry Law team since October 2015. She joined with a background in management and customer service. Jenifer loves working with families to achieve their estate planning goals. As a member of a large family, Jenifer is passionate about helping families preserve their relationships through estate planning.
Jenifer grew up in the Los Angeles area and earned her degree from Woodbury University, majoring in Interior Design and minoring in Business. Jenifer worked in the Interior Design field until the first child was born. She left the business world for 18 years to raise four children.
Jenifer remains active by volunteering at church, school, and the community. Jenifer served on the  American Heritage Girls National Catholic Committee, where she was instrumental in helping to bring American Heritage Girls to the Kansas City Area and directed their local summer camp.
Jenifer enjoys spending time with her family and participating in the lives of her four children. She loves to spend time in the outdoors, including camping and hiking.
You may contact Jenifer at 913-336-1600 or [email protected].
Get in Touch with Barry Law, LLC
Barry Law, LLC services clients in the greater Kansas City area, Topeka, Lawrence, Atchison, Leavenworth and surrounding communities in Kansas and Missouri. Send us a message using the brief form below.
Our Office
10975 Benson Suite 310
Overland Park KS 66210